TAP WATER MODELLED ON NATURE
The use of UMH devices in the house, flat or when travelling brings about a lasting reorganization of the physical structure of your drinking water and the extinguishing of negative vibrations. This is achieved through a highly effective oscillation field. The tap water passes through the UMH device, which has been geometrically shaped according to the findings of sacred geometry as well as Schauberger and in which there are very effective, stable energy fields in the form of glass cartridges and gemstones.
WITH UMH, YOUR DRINKING WATER IS RESTORED TO SPRING WATER QUALITY:
UMH erases pollutant frequencies
UMH transmits positive vibrations
UMH reduces the calcification of the pipes
UMH restores the original spring water quality and structure
The water becomes optimally cellular again
The effect of the UMH technology remains undiminished, even with widely branched pipe networks and long service lives. UMH water treatment enables you to have drinking water of spring water quality in your own home. As a result, you achieve fitness, well-being and true living comfort.
"Water has a memory
like an elephant"
Dr. rer. nat. Wolfgang Ludwig
Physicist / Biophysicist
Today, our water is exposed to very strong stresses, such as:
Toxins
Pollution
Electrosmog
Radioactivity etc.
Supply your flat or your entire house with high-quality energized water. The UMH Master was specially developed for connection to the main water pipe. The device, made of special brass, is equipped with a special gemstone composition. In addition, a hyperbolic flow cycle and handmade vials inside the unit ensure a highly stable energy field. With this built-in device, you can enjoy the benefits of natural spring water quality from any tap in your home.
Areas of use
Flat and house / For the main water connection
From connection to the common tap to combination with table-top filter to use in a travel set: with UMH LIVE, UMH offers a device with unique versatility. Made of special brass, the device has a pyramid-shaped cut rock crystal set in it.
The handmade glass vials made of borosilicate glass provide a highly stable energy field inside the device. You can choose between refinement with rhodium and 24 carat gold. In addition, the UMH Live units all have a water-saving aerato, which saves additional water and heating energy.
Areas of use
Shower and bath / Faucet / On-table filter / Travel kit / Garden connection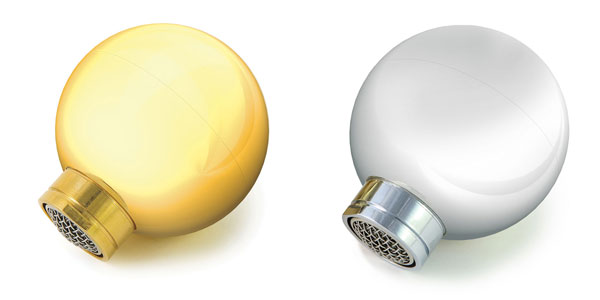 With the UMH Pure, UMH offers an important supplement for all osmosis and filter systems. The filtered water is energized and restructured in a simple and effective way.
Due to the 3/8″ connection, the UMH unit fits all common filter systems. Made of special brass, the device is 24 carat hard gold plated and has a pyramid cut rock crystal set into it. The handmade vials inside the device provide a highly stable energy field.
Areas of application
Drinking water filters / reverse osmosis systems / aquariums / circulation pumps / water ionizers
The UMH Hexagon is a very easy to install plug and play system that can be installed within minutes under any kitchen sink, in practice areas, offices, company kitchens. By means of a Duo quality filter from Carbonit, all common heavy metals, hormones, pesticides, bacteria, microorganisms, fungi, yeasts, chlorine, DDT, drug residues, microplastics and much more are safely removed from the tap water. However, the minerals remain intact.
Areas of application
Faucet kitchen, office, practice / Also available as a countertop filter with faucet / Protect from frost. Use only with cold water.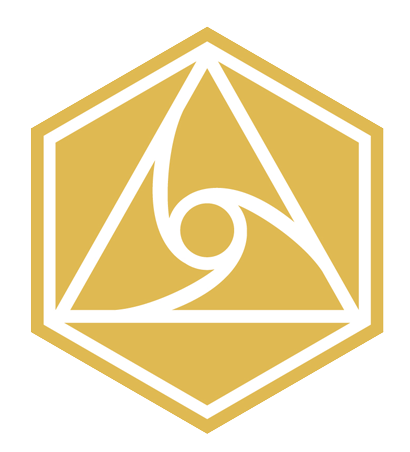 5 years warranty
On function and equipment technology
5 months money back guarantee
if the mode of action is not satisfactory
Serving water for over 25 years
The Institute for Water and Environmental Improvement, based in St. Urban/Carinthia, has already been intensively involved in the subject of optimum water quality for 25 years and has been producing very high quality water energization systems since 1995. It has always been the concern of the Institute to choose nature as a teacher and to explore the laws of God's creation at work in it and to apply them beneficially for man.
Your dealer:

2719 Cypress Hill Rd
Carlsbad, CA 92008, USA
Phone: +1 619 446 8936
Email:20****@be*********.com" target="_blank" rel="noopener"> 20****@be*********.com" target="_blank" rel="noopener">in**@be*********.com