Serving water for over 25 years
The Institute for Water and Environmental Improvement, based in St. Urban/Carinthia, has already been intensively involved in the subject of optimum water quality for 25 years and has been producing very high quality water energization systems since 1995. It has always been the concern of the Institute to choose nature as a teacher and to explore the laws of God's creation at work in it and to apply them beneficially for man.
As a result of the enormous electrification of our environment with low and high frequency electromagnetic waves, it has become increasingly important to also develop shielding products for electrosmog influences. UMH Energy, designed from this research, are available in a wide variety of designs, just like the water units.
Best possible quality, in lovingly manufactured small series, combined with technical know-how and a responsible use of the energetic components, characterize our company.
Image video about the work of UMH
Technology in harmony with nature
These premises led to products with optimal quality, attractive design as well as an extremely close-to-nature technology, which was impressively proven by many examinations and expert opinions.
In more than 25 years of operation, many thousands of homes and commercial businesses have been equipped with UMH technology to the great satisfaction of users. Also agricultural enterprises as well as above all holistic physicians and therapists trust for many years in these internationally proven, in Austria, with complex manual work produced, UMH quality products.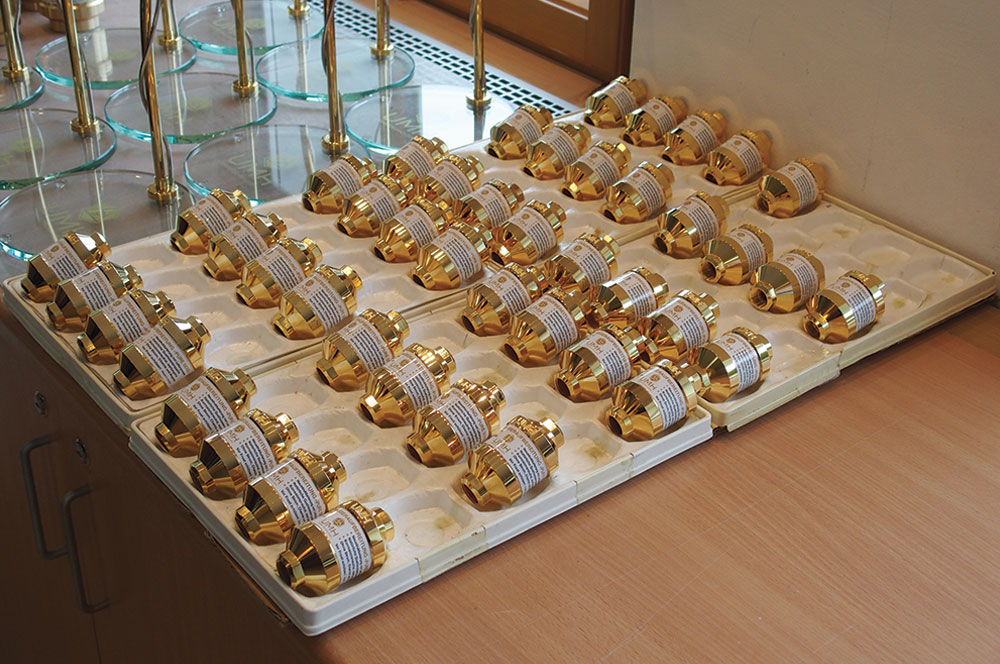 Write to us
We will be happy to answer your orders and inquiries regarding our Water and Environmental Improvement Institute. If you have any questions about our products, you can also contact one of our sales partners in your area.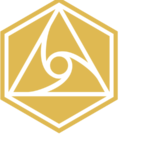 UMH Environmental Technologies
Institute for Water and Environmental Improvement
Sonnrainweg 4-5, A-9554 St. Urban, Carinthia
Phone: +43 42 77 200 35 0 | Fax: +43 42 77 200 35 20